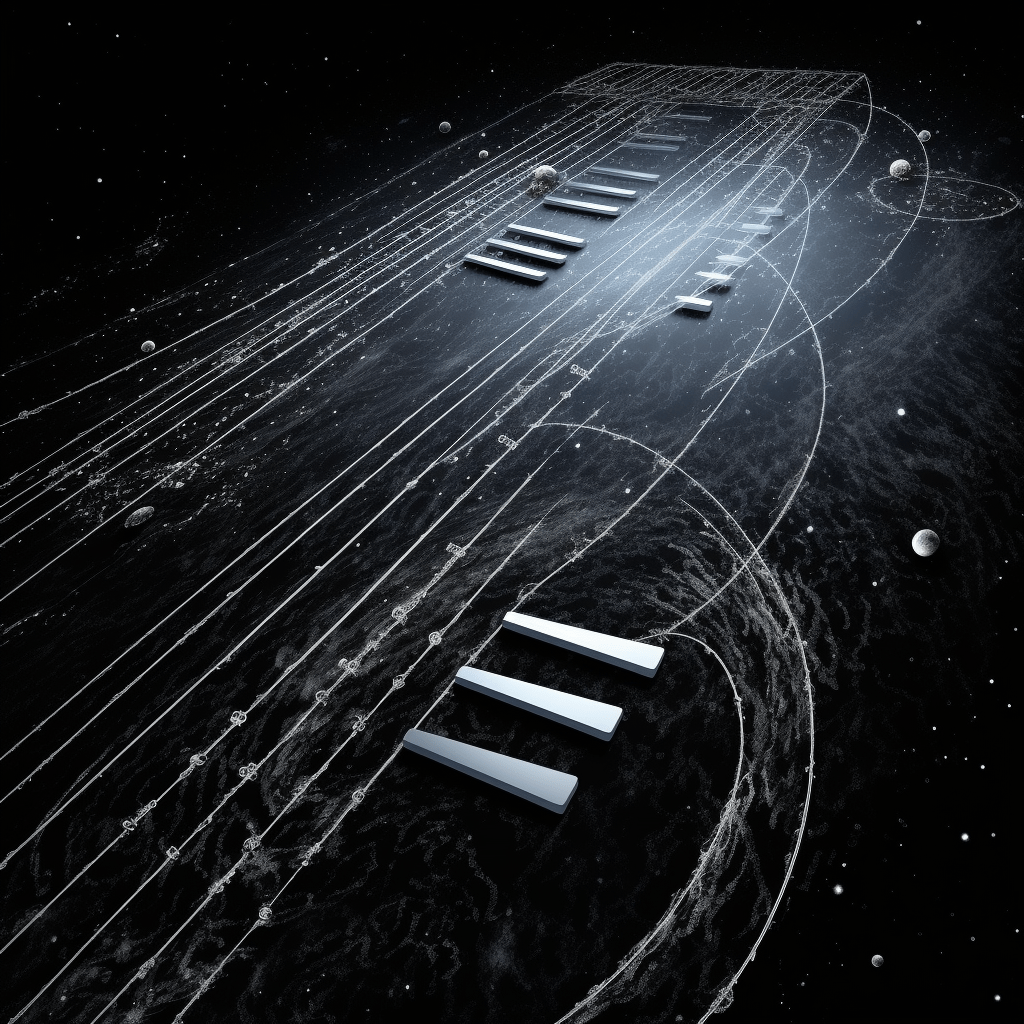 1956
The Illiac Suite is the first entirely computer-generated score. It was designed to be played by a string quartet and dates back to 1956!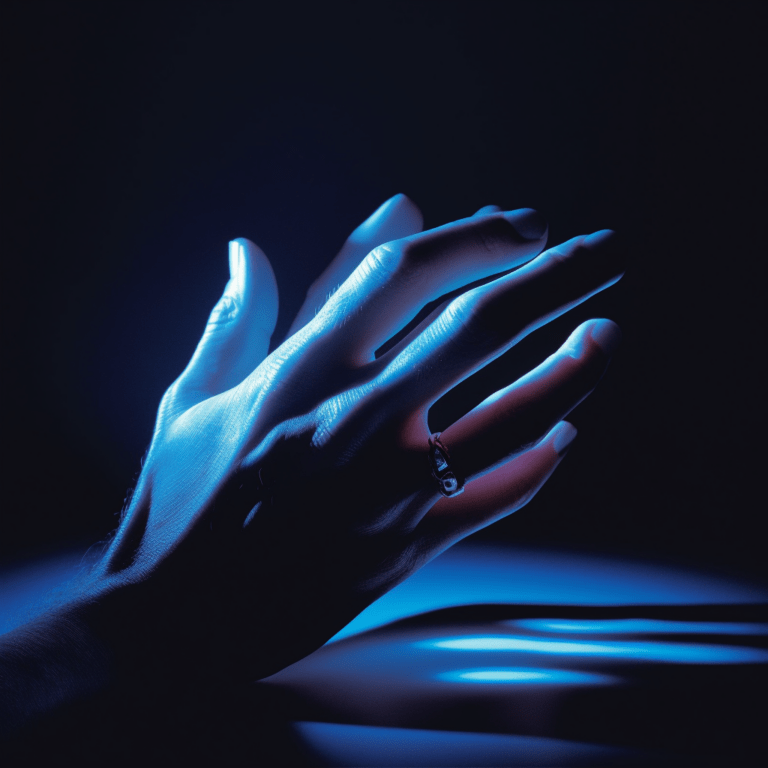 2016
Hello World is a unique album. It was created by the AI Flow-Machines. The project of the same name also enabled artist Stromae to compose the track Hello Shadow.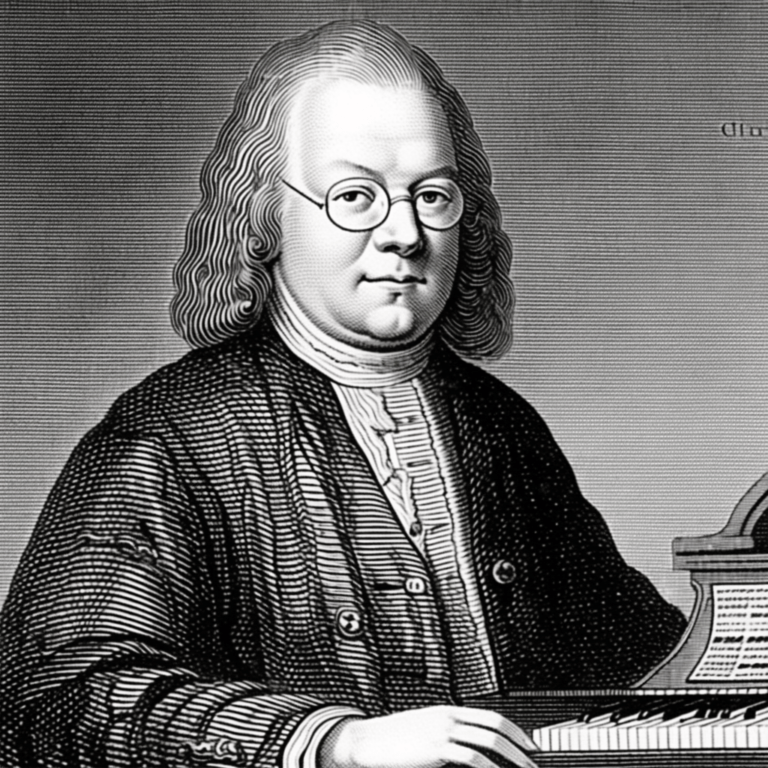 2019
In 2019, to commemorate Bach's birth, Google unveiled Coconet, an artificial intelligence capable of harmonizing notes in the composer's style.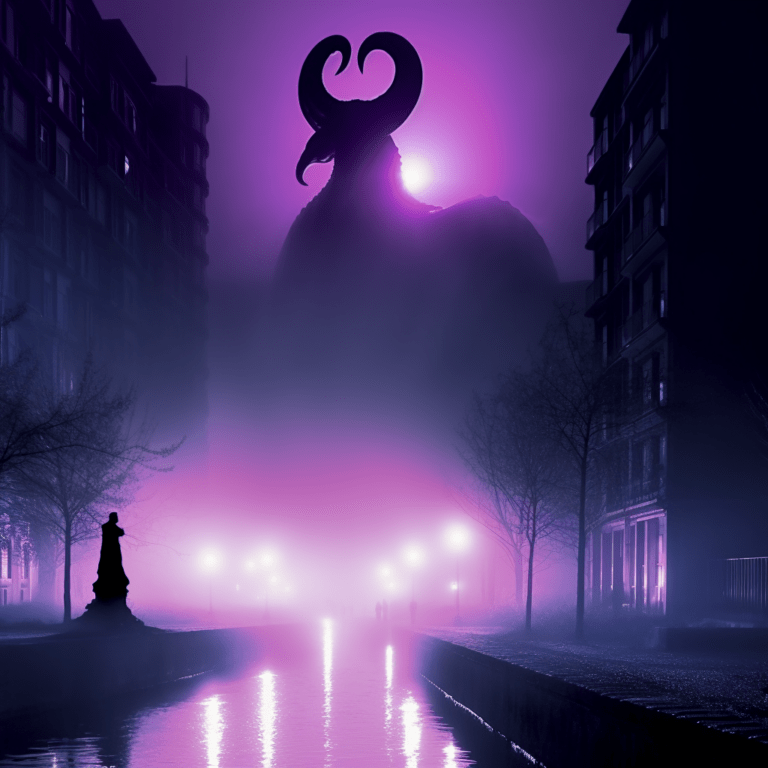 2020
In 2020, OpenAi created Jukebox, an AI capable of producing original songs inspired by well-known artists or styles.