Everyone can learn programming and electronics! Wally is a learning kit designed to teach kids and young adults the foundations of coding.


History of Morse code, the compass and Atlantic walruses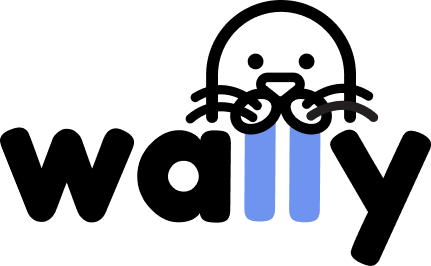 Created in collaboration with réseau BIBLIO of Outaouais, the Wally experience teaches programming to youth aged 8-14.
Wally is not only a learning kit, but also an engaging story that takes place in the GenieSphere. Participants follow Wally on his journey, helping him solve challenges by coding a micro:bit to communicate with his friends in Morse code while learning about the enviroment and telecommunications history.
How Wally helps his community
Users will be guided through an interactive story and learn to use the materials in the kit.
The GenieLab team has a diverse and creative skill set. We have designed Wally with care, applying all of our expertise to the final product.
Over the years, we have co-created STEAM learning kits with other organizations. Design your learning experience by using Science, Technology, Engineering, the Arts, and Math.
Empower your learners by crafting custom learning kits which we will design together.