Empowering our future innovators
Through playful and creative methodologies, we have successfully led 290 + workshops and projects & reached more than 12,400 youth across Quebec
The workshops we offer cover 4 main topics and are designed for youth between the ages of 7 -16 years old.
Workshop for kids aged 7-14 years-old
All workshops can be conducted online or in-person. We also offer training for educators to teach the workshops themselves.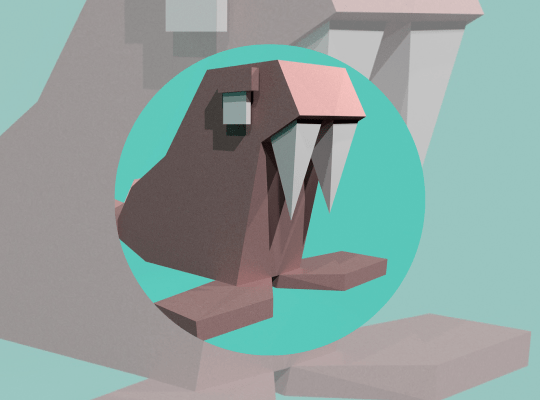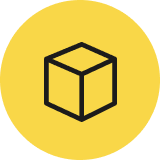 CONNECTED OBJECTS AND PROGRAMMING
The Wally and the Great Storm kit presents the basics of using Morse code to send secret messages. By linking real and virtual worlds, Wally introduces participants to the basics of programming in a simple, fun and tangible way.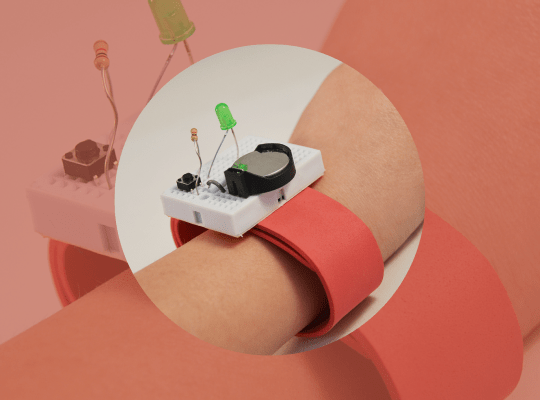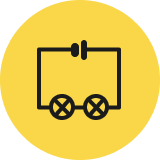 CIRCUITS AND ELECTRICITY
Rolax makes it possible to create a small. simple circuit, a connected ready-to- wear garment! The workshop introduces the basics of electronic prototyping, in order to send messages using the luminous codes of their wristbang to their friends.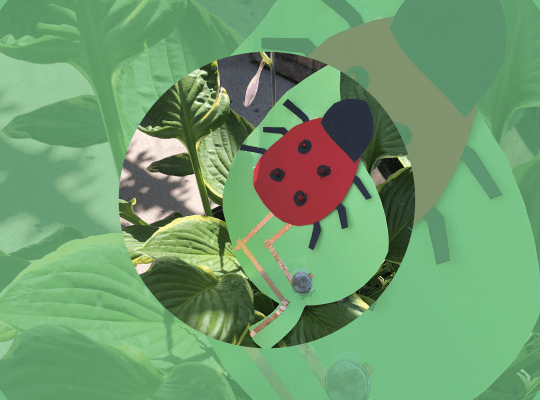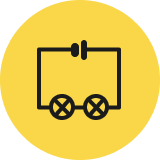 Circuits and electricity
The Tinka Kit, allows young people to explore their artistic creativity by modeling and connecting cardboard creatures that emit light or electric "pop-up" cards!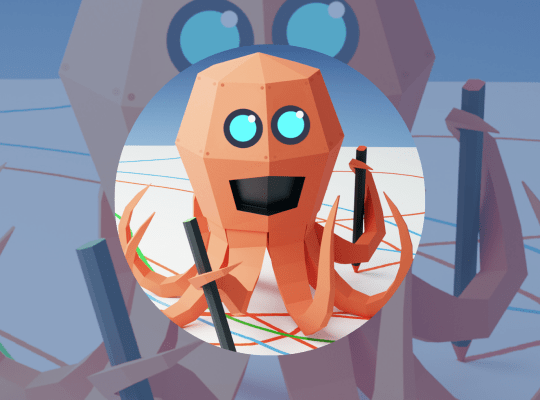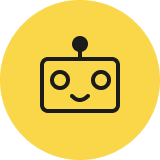 Playful Robotics
The Gonzo and the Scribbling Robots workshop encourages the exploration of different artistic methods of creation that can be exploited with robotics, using simple electronic circuits.
These Workshops are designed to build problem-solving skills in its participants and stimulate the participants' interest in science and technology.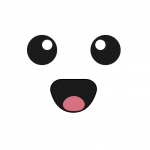 Al workshops for Youth and Teens
Hands-on workshops designed for youth and teens on 6 different topics related to artificial intelligence.
Workshops for youth aged 9-17 years-old
All workshops can be conducted online or in-person. We also offer training for educators to teach the workshops themselves.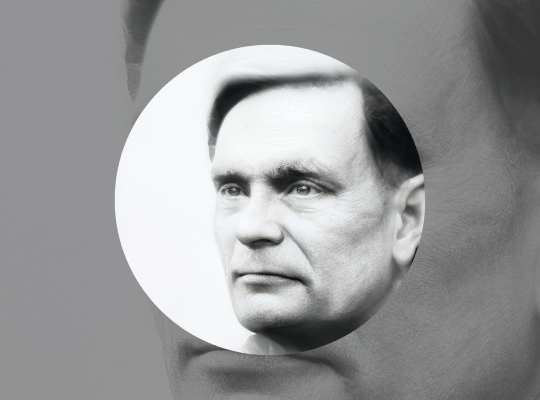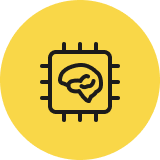 ARTIFICIAL INTELLIGENCE
This workshop introduces the origins of artificial intelligence, from its early beginnings to the work of researcher and mathematician Alan Turing, to its advances in international initiatives lead by innovators like Mila in Montreal.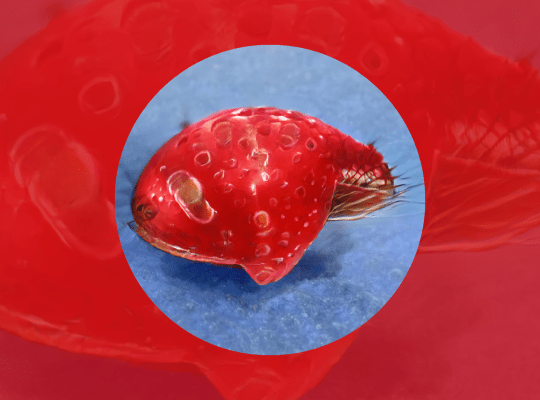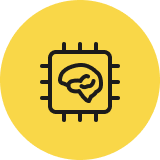 ARTIFICIAL INTELLIGENCE
This workshop presents the creative potential through human/machine collaboration in the field of visual arts. Through the exploration and creation of machine learning tools, youth can use artificial intelligence to create visual works to better understand the creative potential of AI.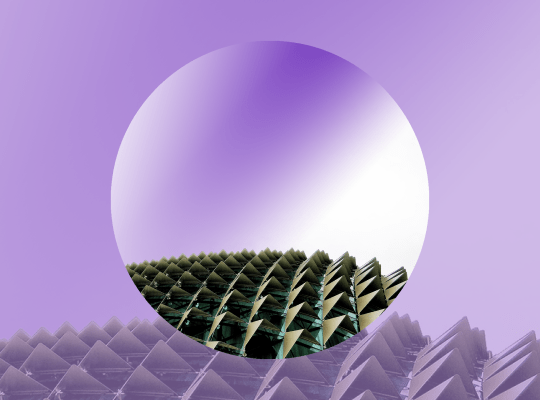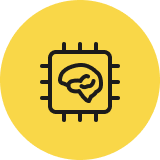 ARTIFICIAL INTELLIGENCE
A dynamic initiation into the world of AI ethics, punctuated by logic games to decode a scenario related to ethics in subgroups!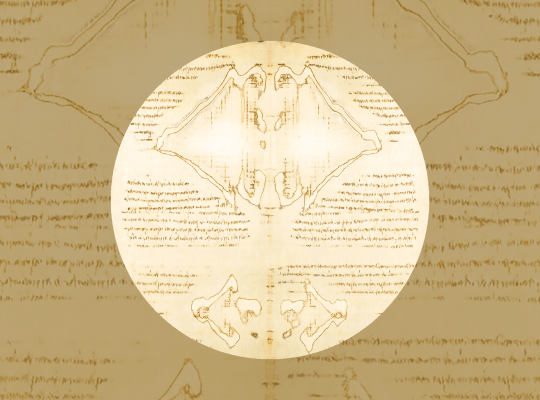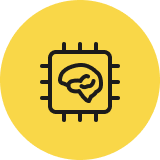 ARTIFICIAL INTELLIGENCE
This workshop offers the acquisition of knowledge on how artificial intelligence  can decode emotions though word processing, poem generation, and tools for analyzing the tonslities of writting. Youth will also have the  chance to do a poetic co creation with AI!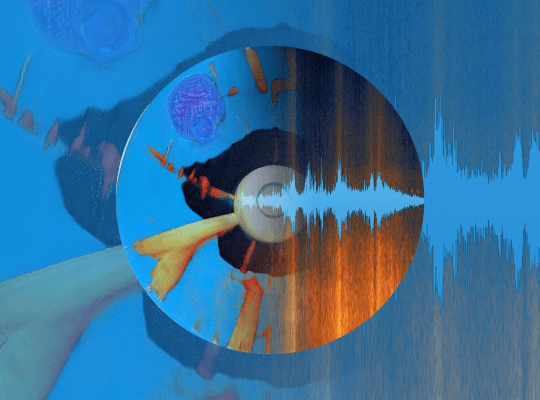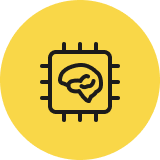 ARTIFICIAL INTELLIGENCE
This workshop allows young people to familiarize themselves with sound design and analysis tools, to explore how artificial intelligence can enhance their musical creation process, and to generate textures and sound atmospheres using machine learning and automation tools.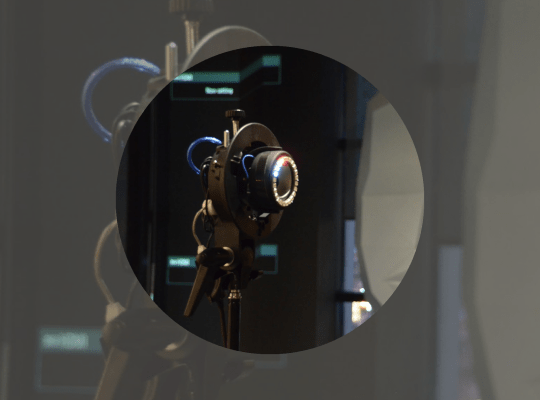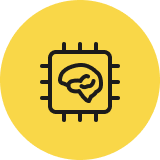 ARTIFICIAL INTELLIGENCE
The Artificial Intelligence and Facial Detection workshop invites participants to create their own video filter that adapts to the movement of faces on the screen by developing a simple and easy to approach application.
Artificial intelligence is on the rise and everyone's curious to know more about it. The real question is how might we use technology to better innovate and create.
Our AI workshops are specific designed to give young people an introduction to basic programming, through which we believe they can create something meaningful.w
GenieLab has proudly conducted workshops across Quebec and beyond, continuing to empower our future innovators along the way!