Discover the new AI adventure
Dive into the artificial intelligence tools and technologies created by GenieLab to foster digital literacy, creativity and understanding of AI technology.
Discover 5 AI-based tools created by GenieLab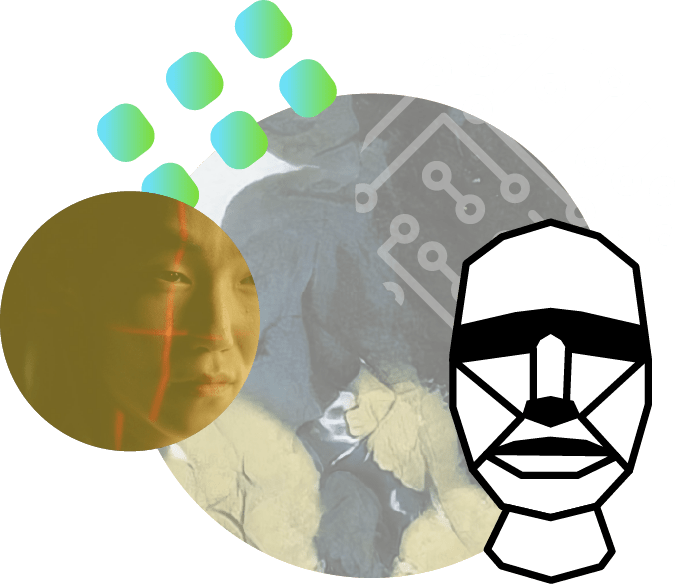 AI See You is an interactive art installation that creates a sound and visual environment based on how an AI sees and analyses the states of the viewers.
AIALAB: Gallery is a virtual exhibition space where you can discover artworks created by participants with the help of artificial intelligence during our workshops. Just like in a video game, you navigate through a completely virtual community exhibition!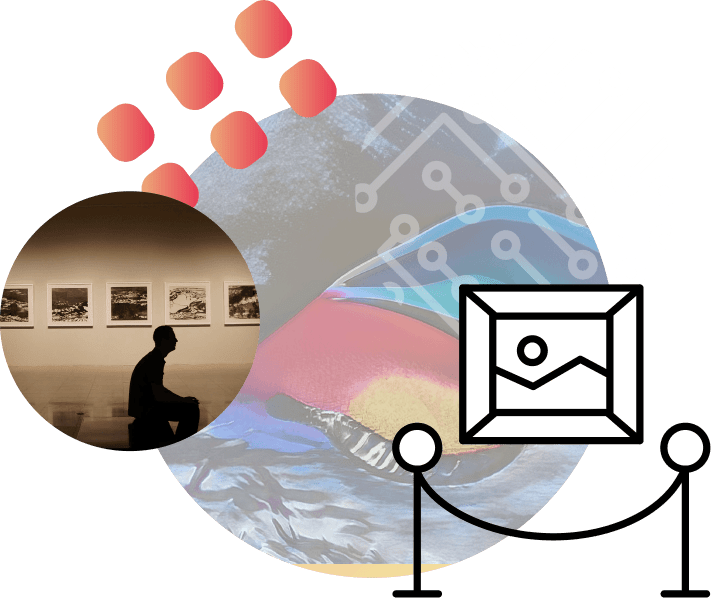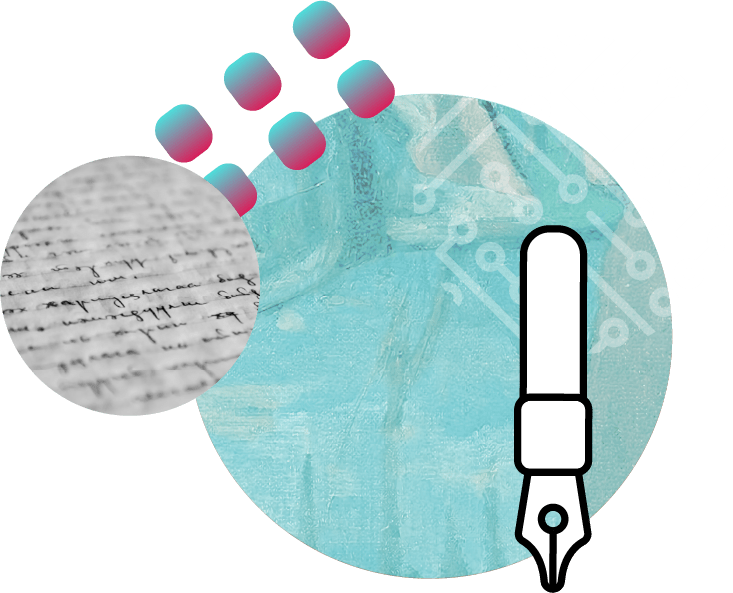 AIALAB: Text allows you to generate texts from your ideas. These texts can be inspired by a variety of sources, including a short story format or Quebec poetry. Refined by GénieLab, the GPT-2 and BelGPT-2 models are the source of this AI.
AIALAB: Visual allows you to create images that would be hard to imagine yourself. At the heart of the application is the BigGAN artificial intelligence model, created in 2018 by Google's DeepMind company. It is a freely accessible open generative adversarial network (deepl).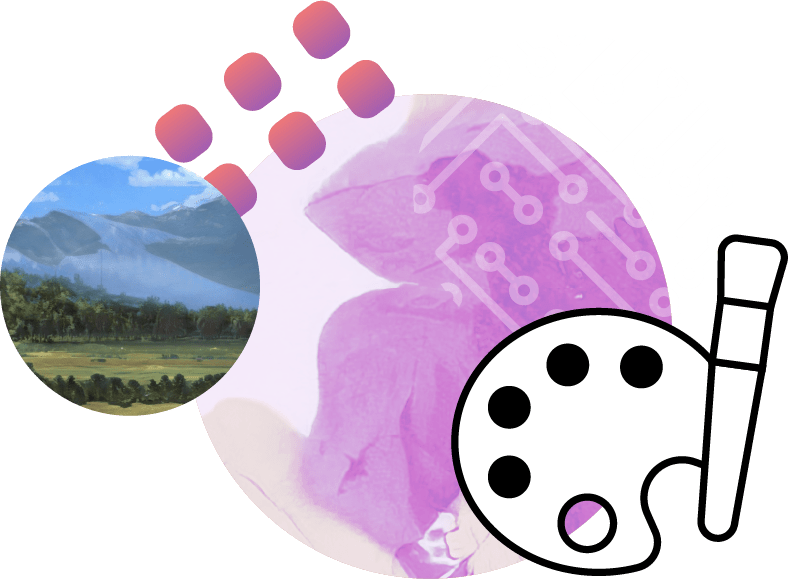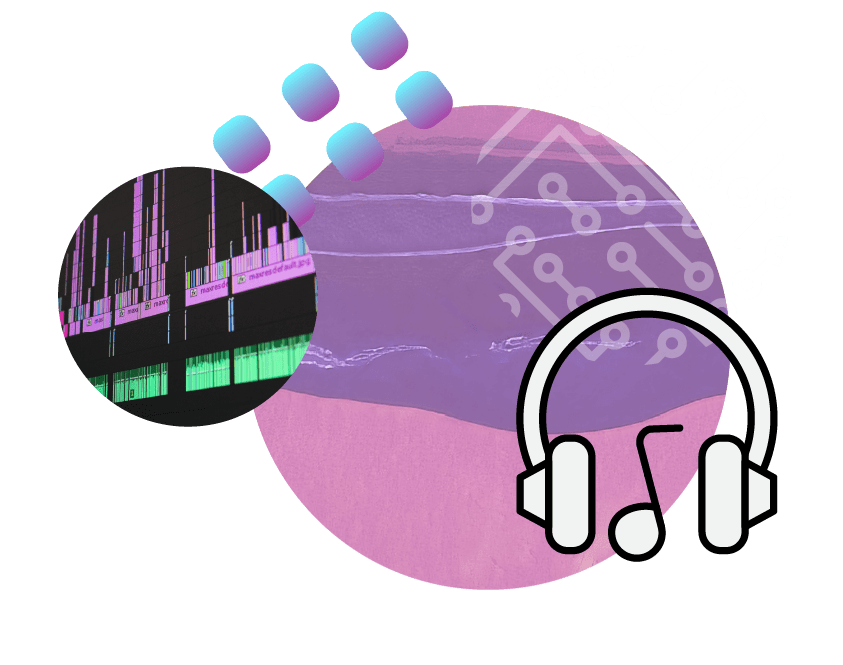 Coming soon
AIALAB: Music allows you to generate musical ideas and create music without any prior musical knowledge. At the heart of this application is the Magenta project created by Google AI.