Empowering the innovators of the future
Our STEAM kits are jointly developped with various community organisations throughout Quebec. Using creative and engaging methodologies, they assist students in deepening their diverse knowledge of the world of computer science.
Our learning kits cover 4 main themes and are designed for youth aged 7 to 16 years old.
Kits for students aged 7 to 14 years old
We offer all our workshops online and in person, along with training for educators who wish to teach their own workshops.
All GénieLab products and services have been designed in collaboration with the teaching staff and several student groups at the Centre d'Intégration Scolaire de Montréal, to ensure their accessibility to special needs students!
Click here to find out more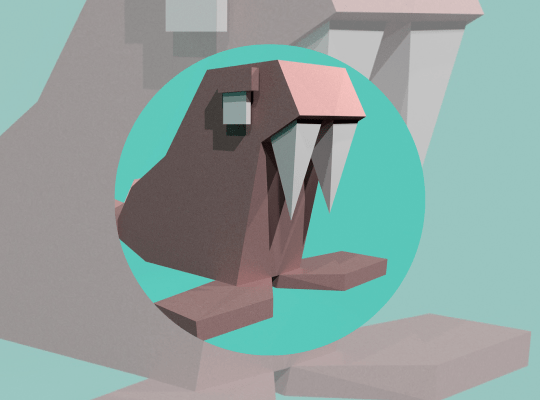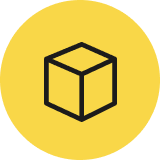 CODING
The kit Wally the Walrus and the Great Storm presents the basics of the Morse code to send secret messages. By binding the real and virtual worlds, Wally introduces the participants to the foundations of programming in a simple and fun way.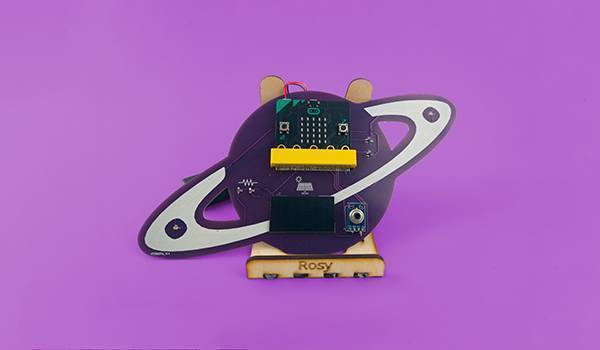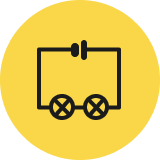 Circuits AND electricity
Rosy the tardigrade and the message from space is a kit and an online learning path that will immerse your students in the world of astronomy.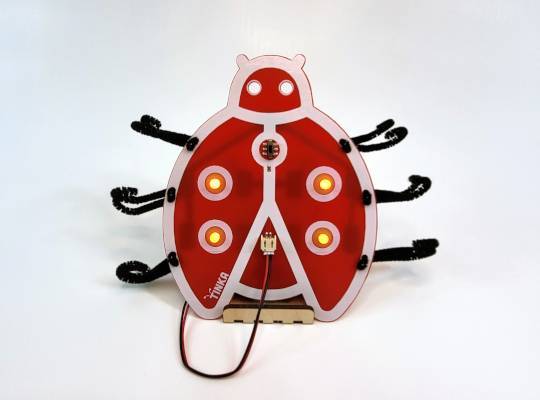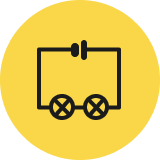 Circuits and Electricity
The Tinka the Electrifying Ladybug kit allows kids to explore their artistic creativity by modeling and connecting a ladybug shaped electric circuit board that emits light signals.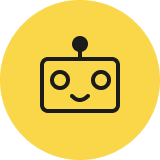 Hobby Robotics
Using the kit Gonzo the Scribbling Robot, kids will be able to build their very own drawing bot using familiar objects they have at home and can recycle.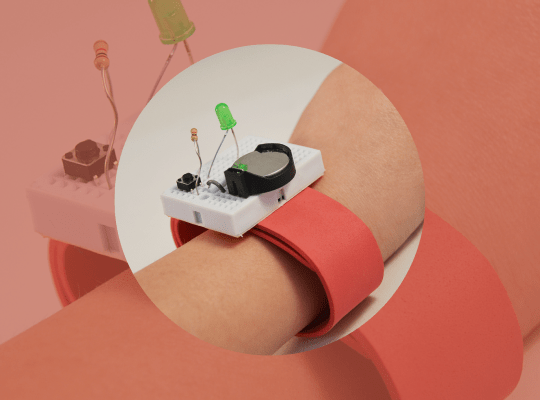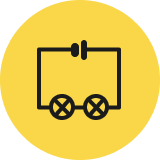 CIRCUITS AND ELECTRICITY
The Rolax kit is a connected ready-to-wear consisting of a simple circuit seft-created by each student! This activity introduces the basics of electric prototyping and allows particitants to send and receive messages between themselves using blinking light codes from their bracelets.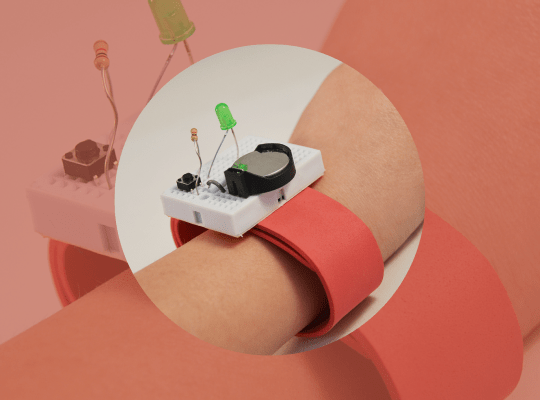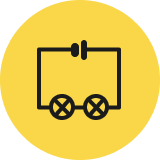 CIRCUITS AND ELECTRICITY
The Rolax kit lets you create a simple little circuit, a connected ready-to-wear! The workshop introduces participants to the basics of electronic prototyping and lets them send messages to their friends using light codes from their bracelet.
The GenieLab team has a diverse and creative skillset. We have designed all our workshop kits with care, applying the entirety of our expertise to the final product.